first floor

second floor

Meetingbreak

Meetingbreak

bird view
Meetingrooms
As of November 14, brand new meeting rooms will be available for (multi-day) conferences, meetings, celebratory receptions or parties. We would be happy to provide you with a quotation or show you around the construction site to give you a good impression of the possibilities! Feel free to contact us with your questions and wishes at sales@wassenaar.valk.com.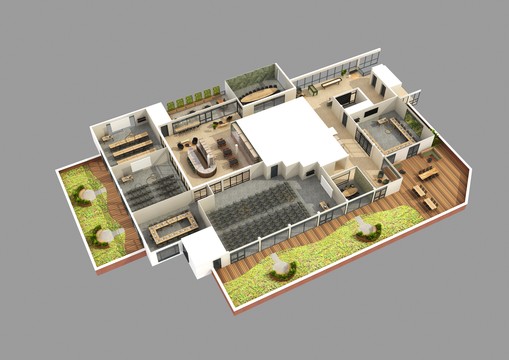 We have 14 brand new meeting rooms, which are fully equipped and suitable for any type of meeting or event. From meetings to conferences and from Birthday party to a wedding; anything is possible!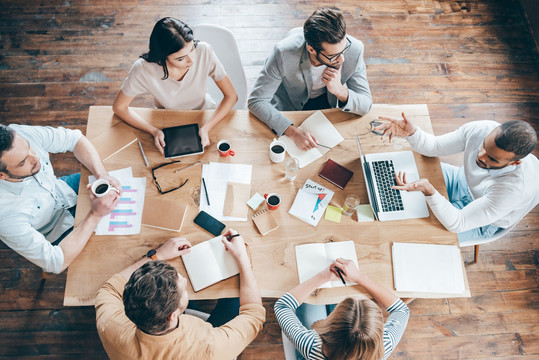 Whether you're planning a small meeting or a large congress; we offer several types of meeting rooms to suit your wishes. Our meeting packages make sure that your business gathering will be a success!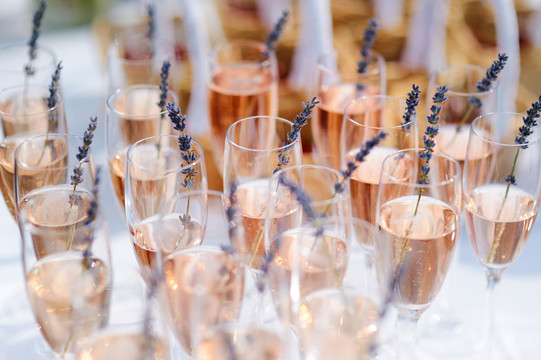 Celebrating your birthday with an intimate dinner, walking dinner or big party? Anything is possible at Hotel Den Haag – Wassenaar. Even weddings are possible; we would love to help you organise your special day!
Newsletter
Receive the latest offers and activities every month