Comfort rooms
Steigerkamer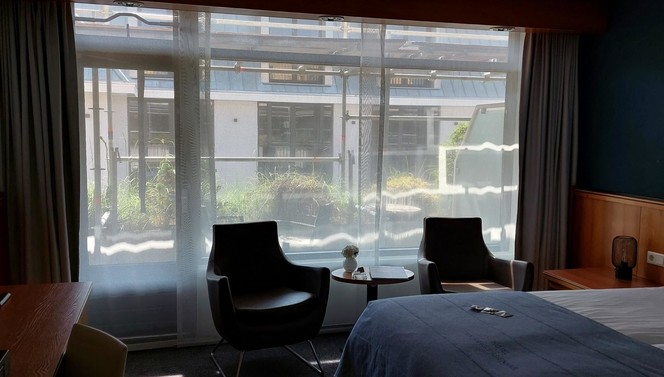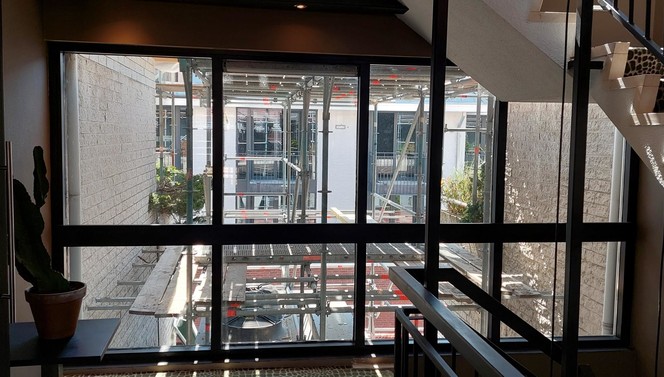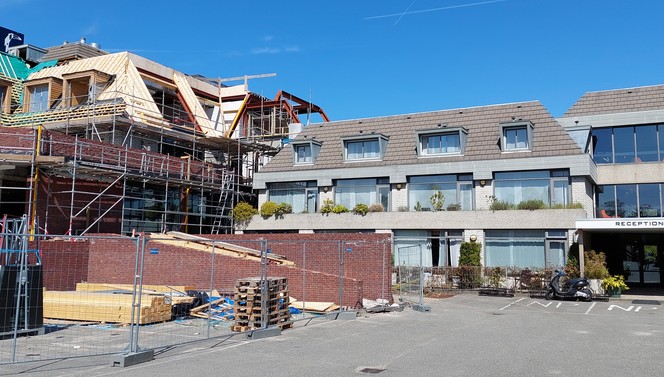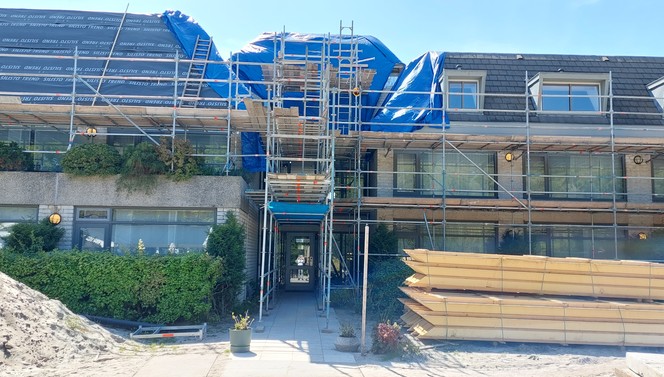 30 m²
Rainshower
NB! We are currently under renovation. We do our utmost to limit the inconvenience to our guests.
View all photos
Special offer!
We are renovating and you can benefit from that. A number of rooms are under scaffolding, but the room itself is perfectly fine. Due to the limited view, we offer this to you at the special Jetty room rate. So you can come and enjoy a day at the beach, cycling in the beautiful surroundings or shopping in The Mall of the Netherlands for a very attractive price!
And, there is no work on Sundays, so you can sleep late.
Limited capacity in our pavilion
In the period from August 1 to October 1, this room can only be booked without breakfast due to limited capacity in our pavilion. We do offer various breakfast to-go items at the reception. You can enjoy these in the room or take them with you on the go! Would you like to dine with us? Then make a reservation in time, so that you are sure that there is availability. For this you can call 070-5119344 or send an email to wassenaar@valk.com.
No smoking I No pets
All rooms are non-smoking. Pets are not allowed in this hotel room
Hotels for Trees
Do you want to contribute to a greener world? You can! Hotel Den Haag – Wassenaar has started a collaboration with the Hotels for Trees Foundation. With this we support the initiative to plant a tree for every day that you, as a hotel guest, choose to skip the interim room cleaning for a multi-day stay.
If you want to use this, you can indicate this at check-in or during your stay via the tablet in your hotel room.